Welcome to Turtleford Agencies Inc.!
Turtleford Agencies is a locally owned and operated licensed independent insurance broker. Our trusted insurance advisors have over 35 years of experience and provide all classes of general insurance including personal and commercial insurance products. We will work with you to help evaluate your property and liability risks and recommend coverage that best suits your needs. In order to guarantee the best quality coverage for your insurance needs we deal with several federally and provincially regulated insurance carriers.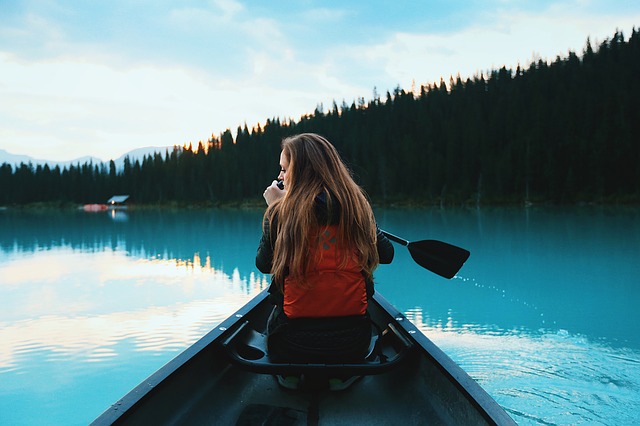 Office Hours:
Monday - Friday
9:00 am to 4:30 pm
Open over lunch hour
Closed Saturday & Sunday
Get a Quote
Turtleford Agencies Inc. can get you an online quote! Whether your're looking to insure your home, cabin, business or farm we've got all your insurance needs covered. Just fill in the form on this page and we will provide you with a free no-obligation quote. It's that simple.
Get a Complimentary Quote
Turtleford Agencies Inc.
328 Railway Avenue
Box 339
Turtleford SK S0M 2Y0
Ph: 306-845-3030
Fax: 306-845-3032
Email: insurance@turtlefordagencies.com
www.turtlefordagencies.com